Best time of the year, imho! Picking different berries from garden and forest, watching apples to turn red and falling from the trees. Baking, making juice (tons of it) and preserve some treats for later use. It still early Autumn, not even September yet and colors are turning reds, orange and different shade of yellows.I like these warm venings; why Autumn is so short here? Unfair.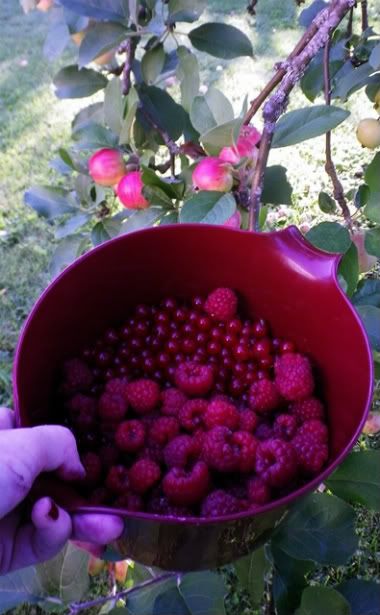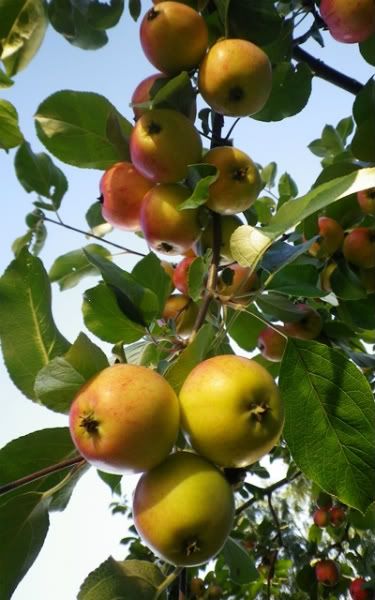 Garden gnome/nymph.
Back to city. Cats are having a blast and acting like there were no 3 month of countryside between here. Sweethearts, but little devils also.
I know that I´m two days early with my September happiness, but I just can´t wait! Every year this month has been one of the funniest, dunno why.
-Oola.